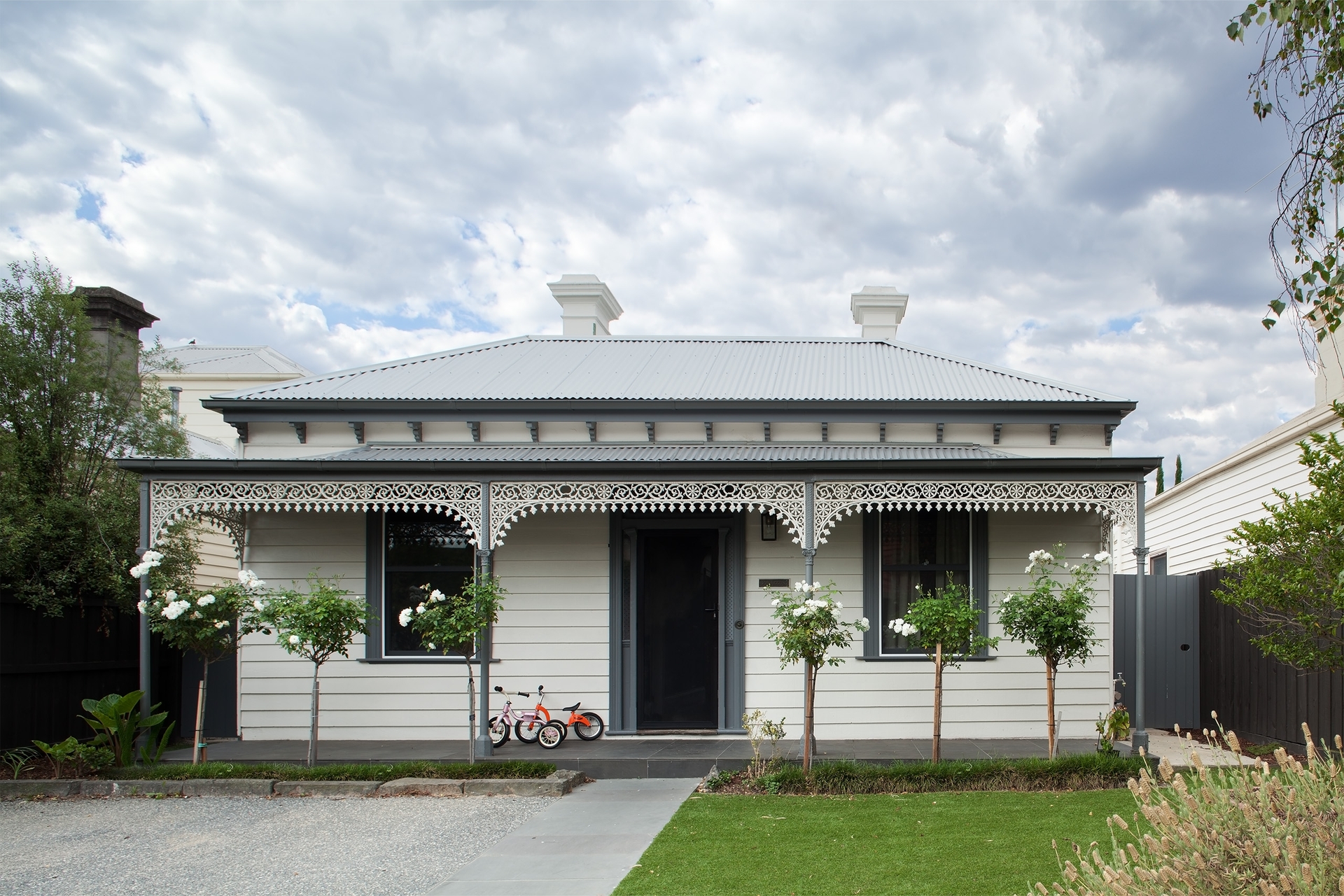 Houses
Liddiard
THE BRIEF
To build an architect's house is of the highest caliber you can receive as a builder. To build it for the director of Chan Architecture is even greater. When fire struck the Chan's residence, Anthony was faced with both a disaster and an opportunity. He chose the latter and redesigned the once double fronted Victorian into a home with clean lines, high ceilings, carefully crafted with beautiful materials.
The rear of the house was demolished to construct a new open plan kitchen/dining/living with new laundry, two bathrooms and a new master bedroom. The house was reconfigured to create a more livable space suited to their needs. High timber ceilings and polished floorboards are some of the main features, coupled with timber batons and a carefully thought out color palette.
We are very proud with the build and the finish of this home. It's a testament to what can be achieved with great design, great partnership and a dedication to achieve only the highest standards.